Friend: $20.00 - $29.99
Contributor: $30.00 - $99.99
Sponsor: $100.00 - $499.99
Patron: $500.00 and up
Our FACEBOOK page link: Juliaetta - Kendrick Heritage Foundation
Please join us as a friend.
History Shows us
Who

we were...
Who we are...and Who we may become
Your loved one can have a permanent pictorial memorial at the museum for as little as a $25.00 donation.
We are also featuring a section of special donors who give $500 or more called the "Honor Roll".
This month we give a
special shout out to Bob
and Lois Thomas Iller for
their incredible genero-
sity and the loving sup-
port they have provided.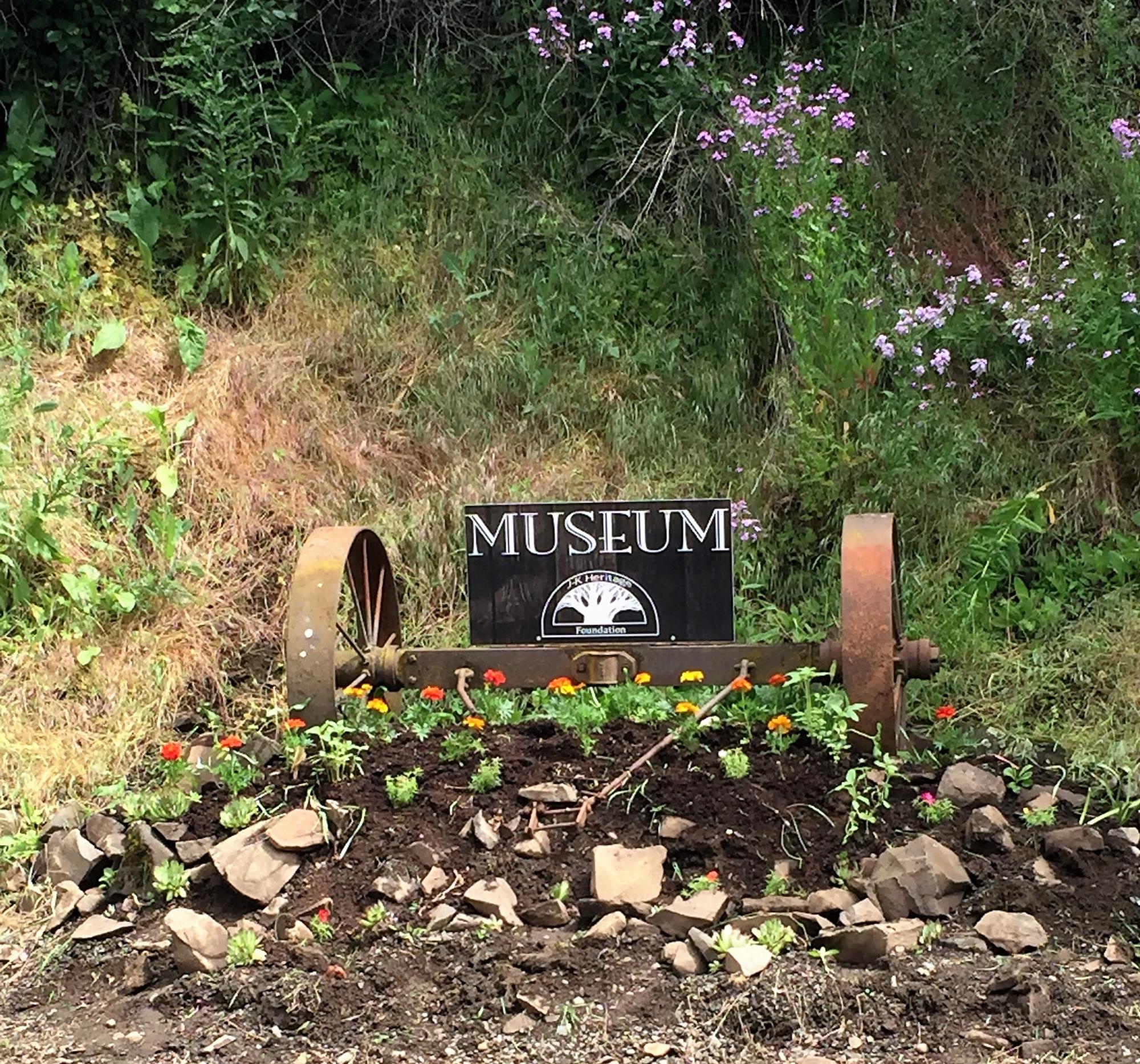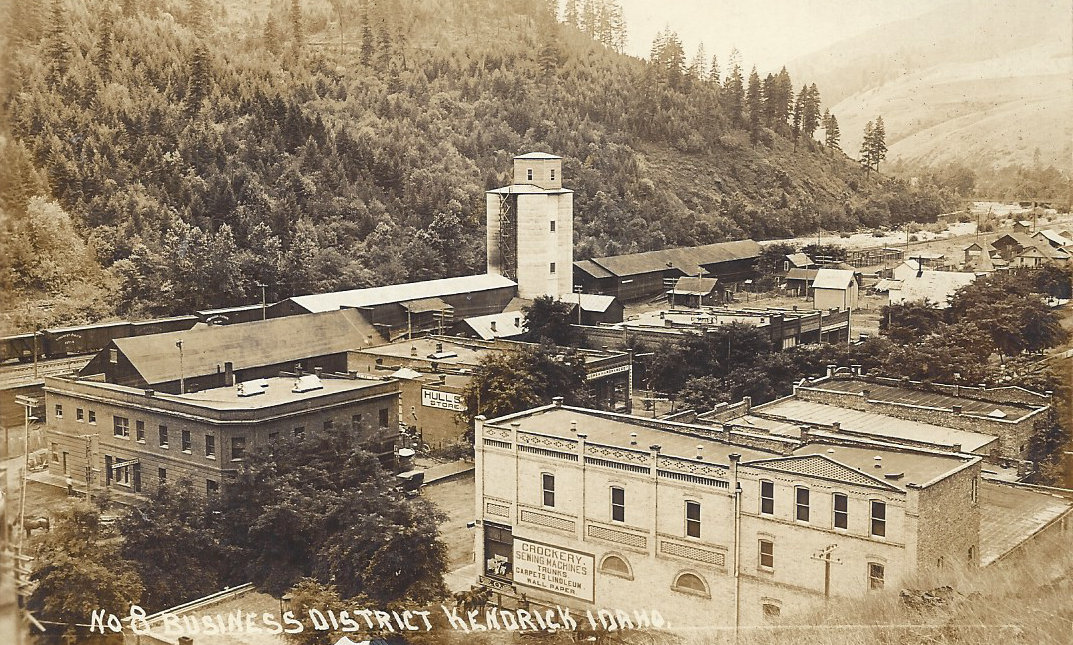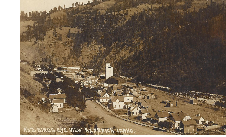 Back: Mark Mustoe,Jerry Galloway, Loeda Reil, Soni Main, Virginia McConnell. Front: Sharon Harris, Theo Dygert, Kay Roberts, Jan Patterson.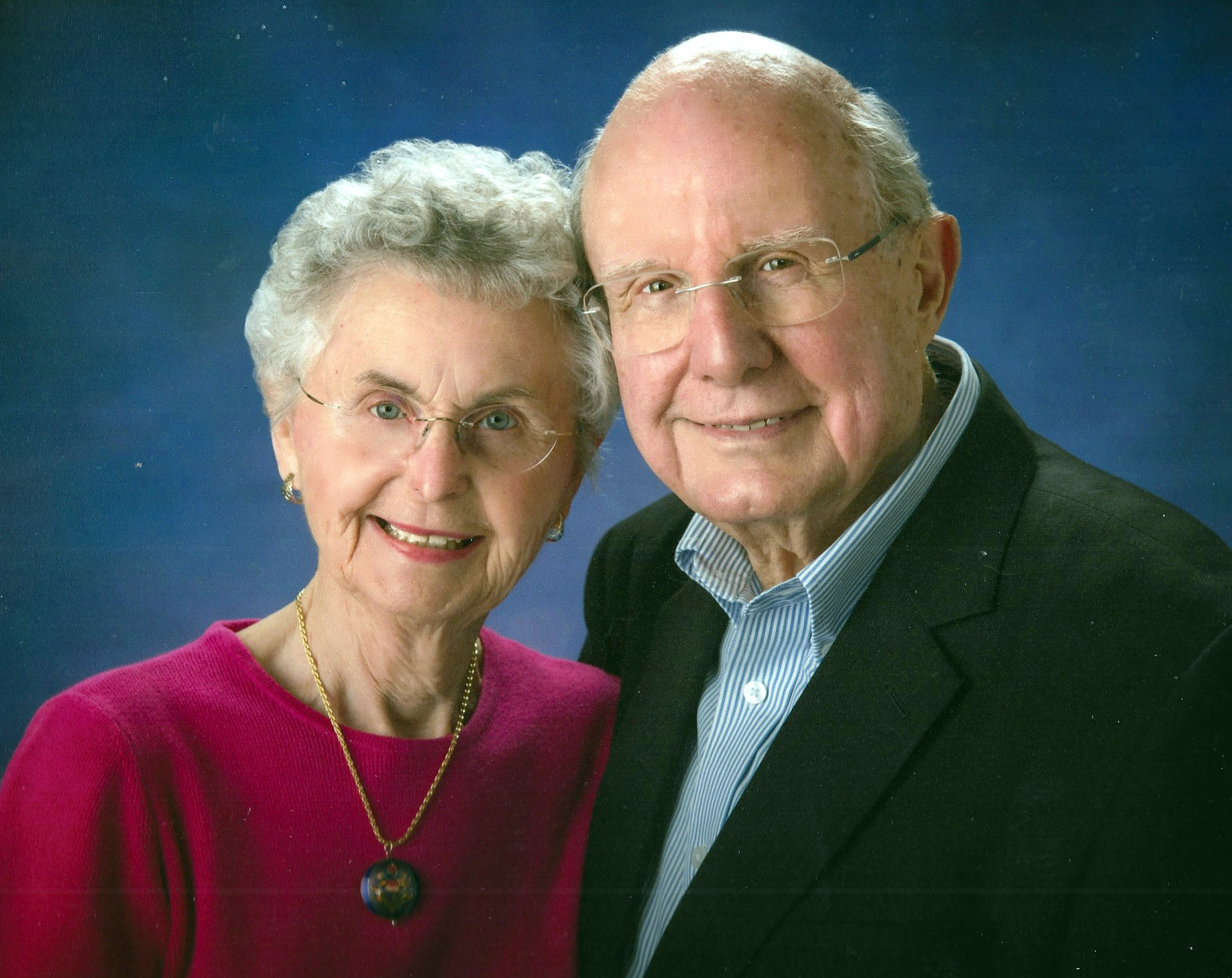 Order Yours Today...$15.00 plus $3.00 shipping = $18.00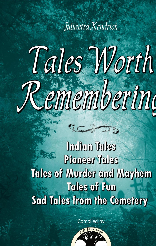 A History of Texas Ridge, American Ridge, the Land and the People, and Big Bear Ridge. Order either one $30.00 (Add $5 for mailing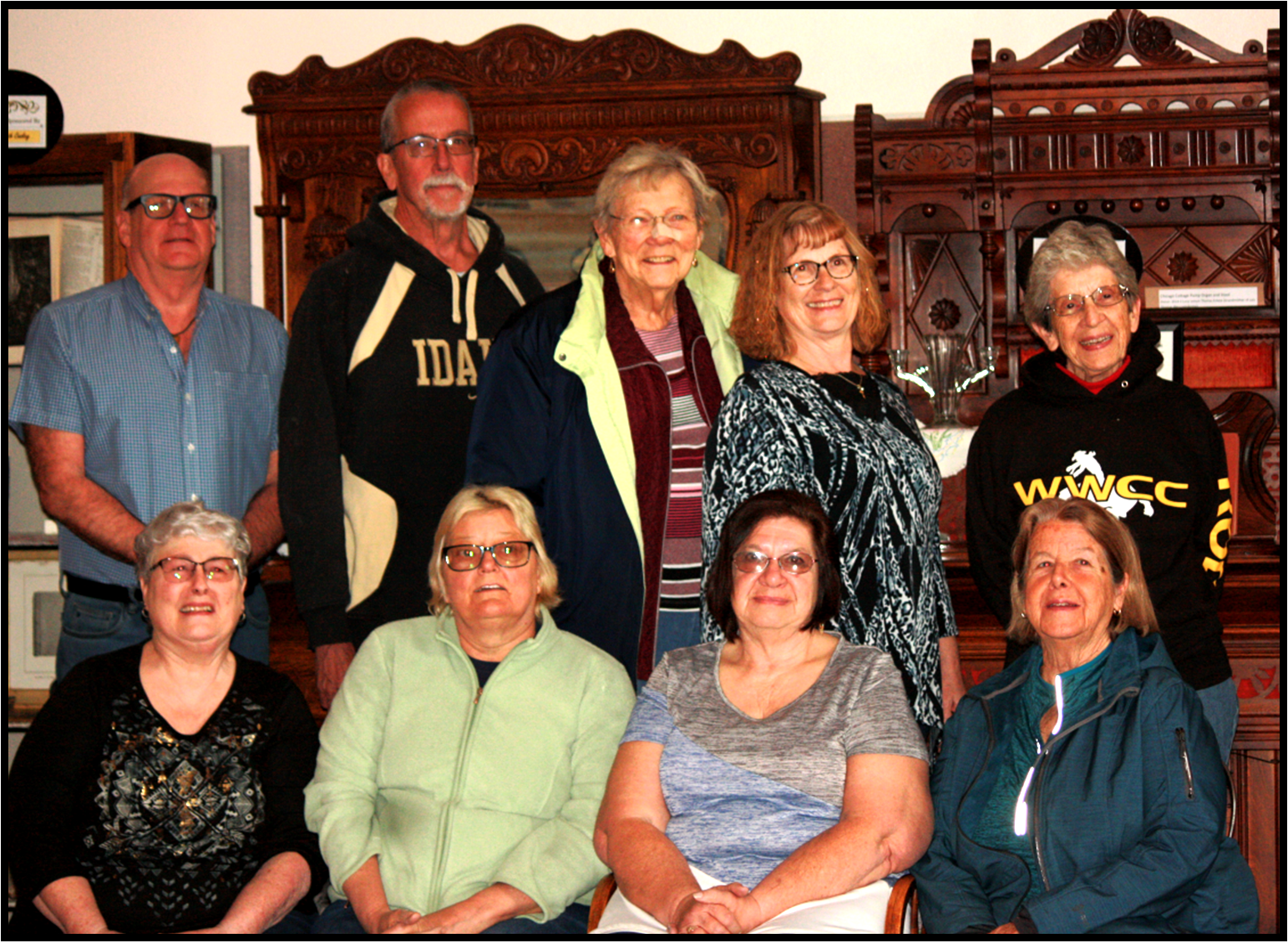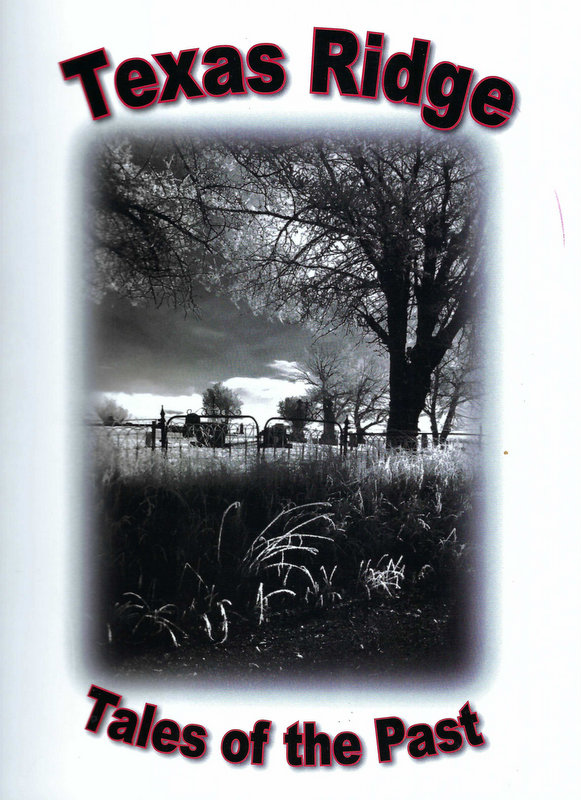 Take a Tour!
Signs have been erected marking old schools and churches in our areas. A tour book is available for $5.00
Juliaetta - Kendrick
Heritage
Foundation and Museum
614 Main Street,
Box 37 Kendrick,, ID 83537